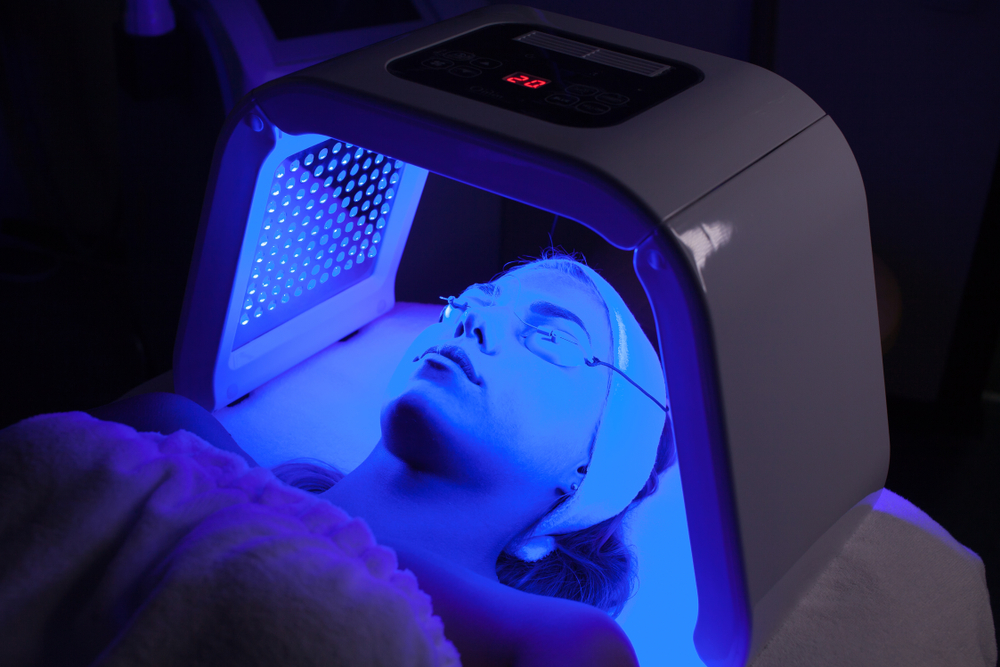 Photodynamic Therapy (PDT) is a new procedure that rejuvenates the skin and destroys sun damaged, precancerous and cancerous cells.

PDT is a form of phototherapy involving light and a photosynthesising chemical substance applied to the skin and absorbed by sun damaged and pre-cancerous skin cells. When LED red and blue light are directed on the skin in controlled circumstances all active abnormal cells are destroyed leaving normal cells practically untouched. This highly effective treatment takes the form of a "controlled" burn and while uncomfortable is a gold standard treatment for those with a history of skin cancers, minimizing the need for future multiple excisions and scarring.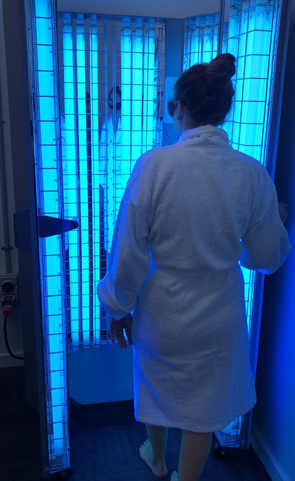 Narrowband UVB Phototherapy
Narrowband UVB Phototherapy is a safe and effective treatment for psoriasis and a number of other difficult skin conditions.

Shepparton Skin Clinic is proud to offer a brand new Ultraviolet Phototherapy Cabinet for the treatment of psoriasis, eczema and vitiligo. The Phototherapy cabinet provides safe, fast and comfortable full-body treatment to minimize inconvenience for all patients.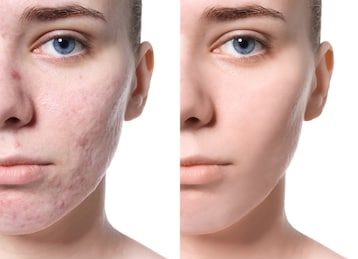 We offer a comprehensive range of treatments including prescription medication, peels, laser, subcision, CO2 fractional laser, Healite and micro-needling.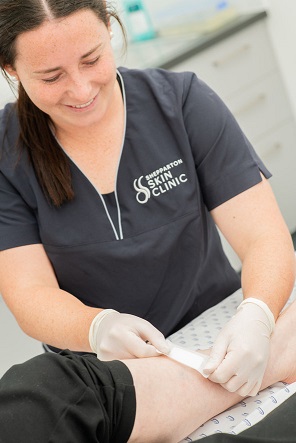 Our experienced team of nurses provide follow-up care of wounds from surgery to healing. They are always available to deal with patient concerns during the healing process.