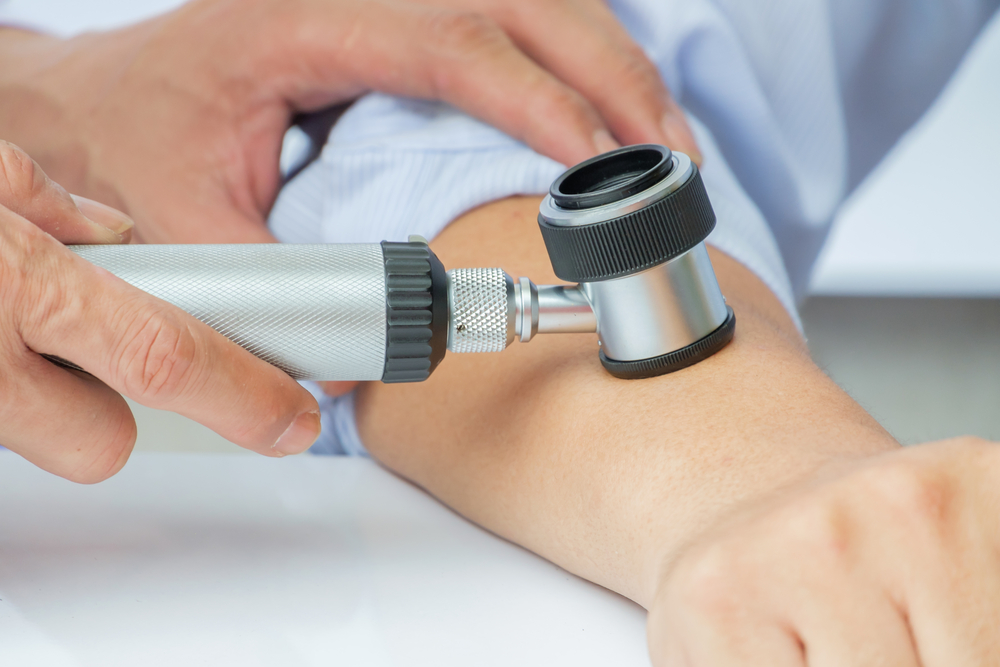 The key to successful treatment of skin cancer, especially melanoma is early detection and treatment.

All of our practitioners have expertise in screening for malignant melanoma. We use the latest dermatoscopic techniques for diagnosis and are experts in distinguishing between harmless spots and skin cancers.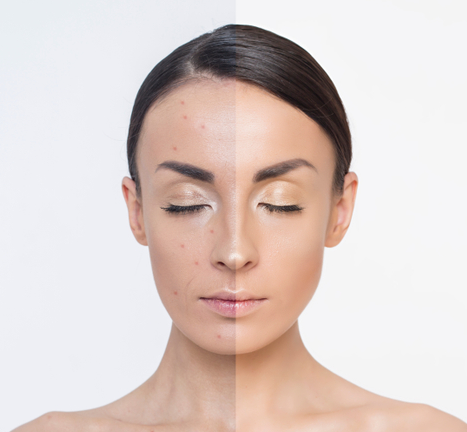 We are highly experienced in providing successful outcomes for clients with concerns about psoriasis, rashes, acne and many other skin problems.
Consultations with an experience dermatologist are now available in-clinic. Waiting times are short so patients with difficult conditions can receive expert advice and treatment with follow ups available here at Shepparton Skin clinic.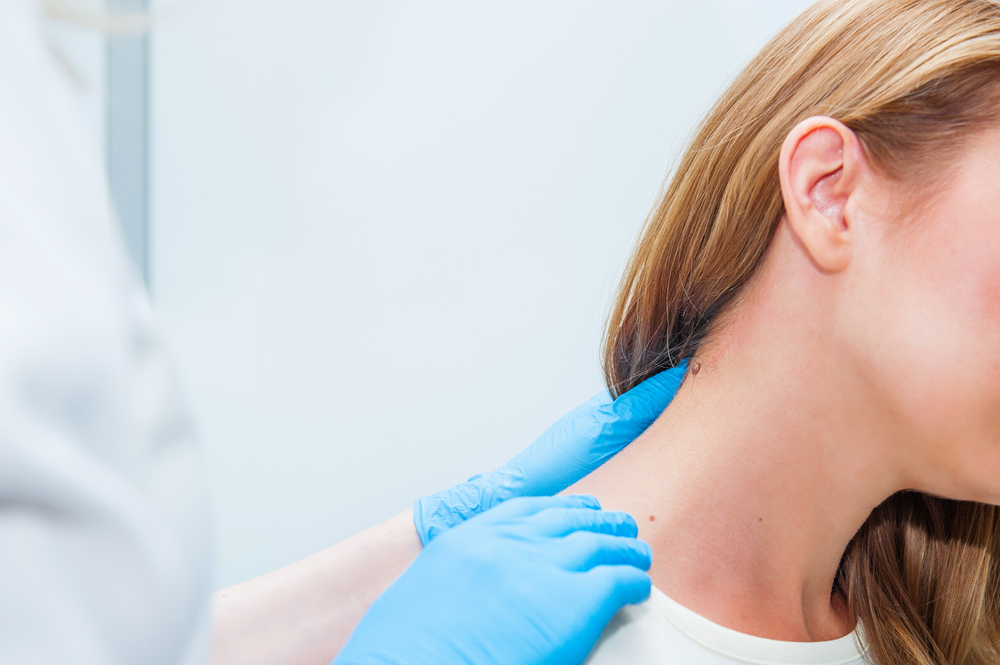 Our unique service begins with a full skin check by our doctor who will identify any spots or moles of concern that need monitoring.
The nurse/melanographer will then photograph the whole body in standardised poses. Dermatoscopic close-ups are taken of spots that may need further observation. We recommend 12 month follow-ups with earlier appointments if any changes are noticed by the client. Patients take home a disc or USB holding their photos so they can do a comparison at home